The best prize that life offers is the chance to work hard at work worth doing.
Allow me to introduce myself.
Hello! My name is Dan Fields and I make things happen. We are all in search of the prize and I help brands and agencies find theirs. So how do you find that prize?
Sometimes it means creating a website or a banner ad. Sometimes it's branding and strategy. Sometimes it means building and fabricating a huge event. Sometimes it's producing an animation or a great piece of content. And sometimes it's simply you and I working on a proposal, project or presentation to ensure you get the best work for your team. I've got your back.
Ad agencies and brands across the world have trusted me for over 15 years to connect them with the right companies for all their needs. My passion and my goal is to bring people together and make amazing things happen.
So what's your prize?
Roster
The difference The Prize provides is that our group of shops are hand-picked to provide not only best-in-class work, but they are a joy to work with. This joy is interwoven into the work itself as well as the relationships built during the process. It makes a difference, and the work proves it.
Bukwild
Channel
Little Moving Pictures
Metajive
Psyop
SCPS
Wildlife
Services
01.
–
Web and e-Commerce Development, Product Development, Digital Advertising and Content
02.
–
UX/UI, Design, Branding, Identity and Strategy
03.
–
Motion, Animation, 3D, AR & VR, Live-Action, Interactive Video, Experiential, Events, Fabrication & Projection
04.
–
Account and Production Strategy, Services, and Management
We are at our best when we are working together towards the prize.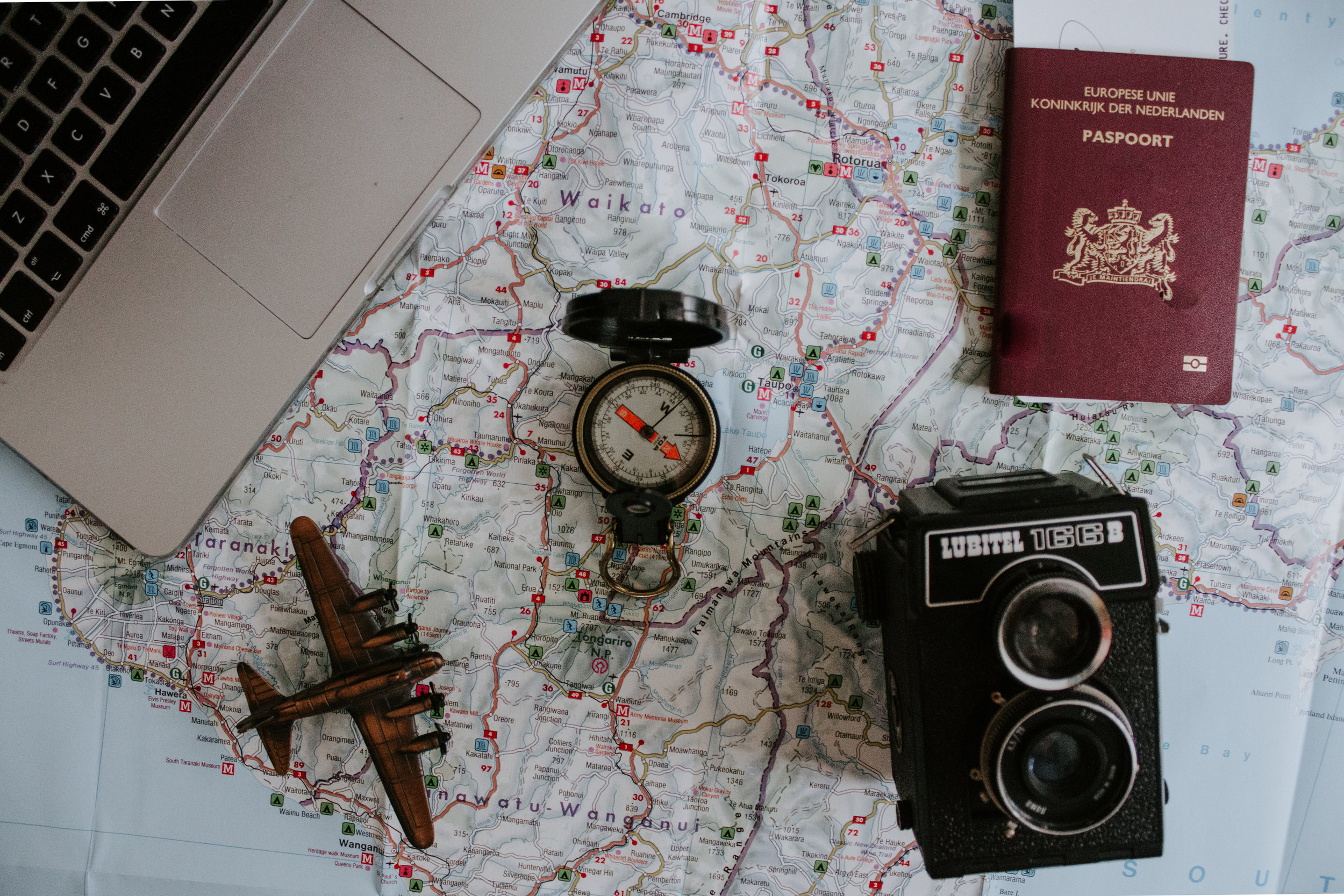 Another way to find the prize.
When you reach out to us, you can rest assured that one of our roster companies is going to knock it out of the park. Because let's face it - you want to trust and enjoy working with your partners, and our roster is chock-full of truly good people.
However, another way of working with us is activating our team to be a production extension of yours. We are based in Northern California and service a wide variety of agencies and brands in San Francisco and the Silicon Valley. If you do a lot of work with California but aren't based here and need some account management or production help with a project or relationship, we'd love to help.
So what does that mean? Need an ally in the room with your client while you pitch creative over a Hangout? That can be us. Want someone to give feedback on your treatment? Happy to give it a look. Are you worried your RFP is too thin and wondering why the proposals you are receiving aren't making you happy? Send it our way.
In-person connection can sometimes be the crucial element to nailing the intangibles of any production, so let us be your advocate.
Are you an agency or brand that needs help on a project? Are you a production company who's looking for some producer or account management help? Whether the idea is fully green lit or written on a cocktail napkin, don't hesitate to shoot us an email and let's get a conversation started. Otherwise feel free to fill out the form below and we will get right back to you.