Getting projects produced shouldn't be a game of chance.
The prize is knowing your project is in the right hands.
You've got a project. Now what?
Hey, I'm Dan Fields; Producer, Project Wrangler, Secret Weapon, New Business Guy.
With over 15 years of experience producing, managing, and facilitating projects of all size and scale, the industry knows me as a trusted source of incredible talent that can bring any project to fruition, on time and on budget.
I help you look good. Really good!
Whether its a full-scale brand strategy, a small banner ad campaign, an epic in-person event, or producing a great piece of content, I ensure you've got the right team to execute, and oversee the details so you don't have to.
I've got your back.
"For almost a decade Dan has been a big part of my network, connecting my teams with the right production solution no matter what the size, scope, or technology requirements of the project may be. Beyond that, Dan is a true creative partner who helps me think about what's possible for our clients. As soon as I get a brief, Dan's one of my first phone calls."

— Mike Ramirez, EP Lyft, Apple, AKQA, Phenomenon
Projects I can support you with
No matter what type or size of project, our ever evolving roster of talent allows us to assemble production teams that cut across multiple creative disciplines.
DIGITAL
Web and e-Commerce Development, Product Development, Digital Advertising and Content
EXPERIENCE
UX/UI, Design, Branding, Identity and Strategy
MEDIA ARTS
Motion, Animation, 3D, AR & VR, Live-Action, Interactive Video, Experiential, Events, Fabrication & Projection
PRODUCTION
Account and Production Strategy, Services, and Management
The talent roster
My network of shops and agencies are hand-picked and vetted to provide not only best-in-class work, but are a joy to work with. This joy is interwoven into the work itself as well as the relationships built during the process. You'll notice the difference in the process, and in the work itself.
The prize is getting the partner you need.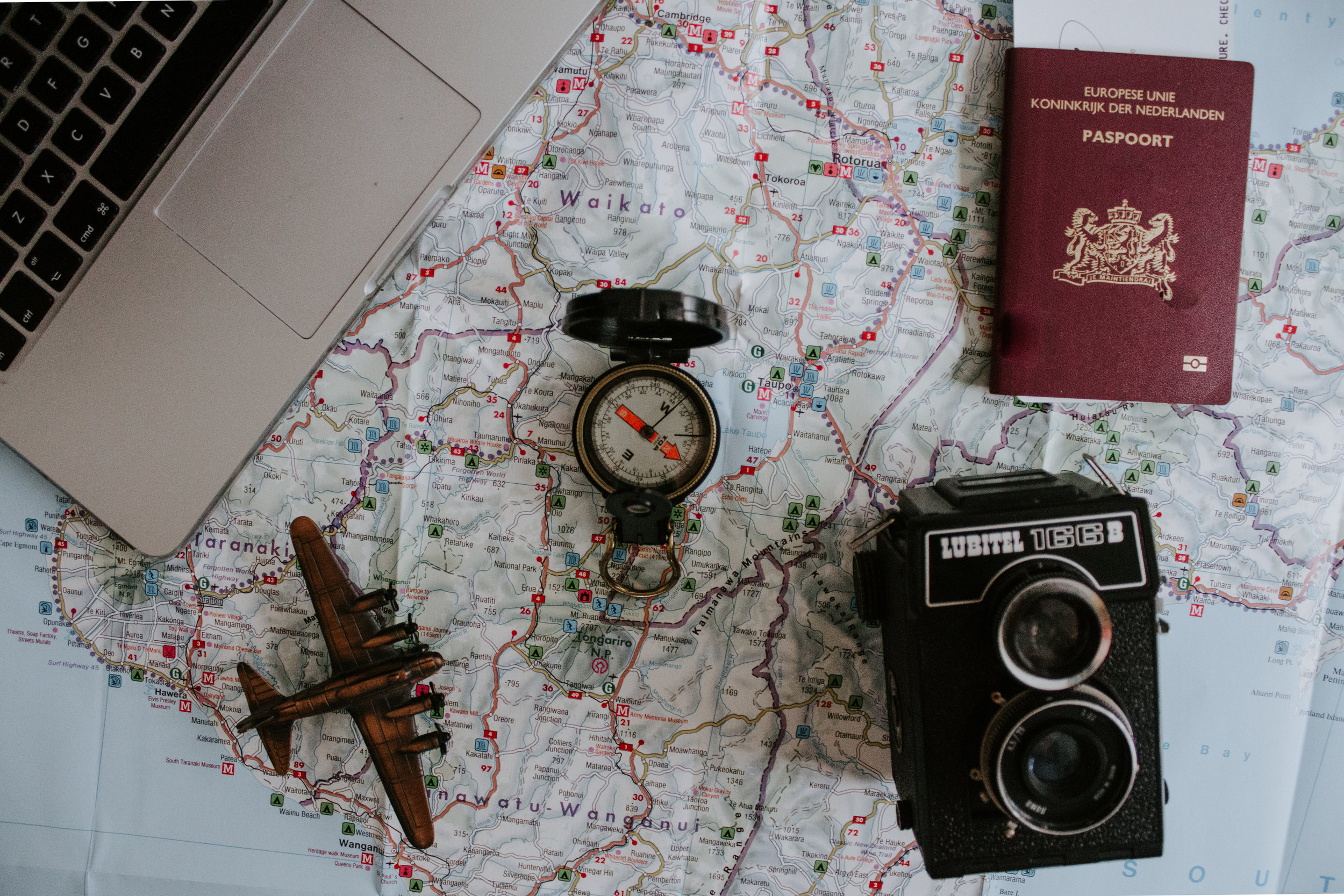 Let us be your advocate.
Another way of working together is activating our team to be a production extension of yours. We're based in Northern California and service a wide variety of agencies and brands in San Francisco and the Silicon Valley. If you do a lot of work with California but aren't based here and need account management or production help with a project or relationship, I'd love to help.
Need an ally in the room with your client while you pitch creative? That can be us. Want someone to give feedback on your treatment? Happy to give it a look. Worried your RFP is too thin and wondering why the proposals you are receiving aren't hitting the mark? Send it our way.
In-person connection can sometimes be the crucial element to nailing the intangibles of any production. Let us be your advocate.
I'm passionate about and skilled in bringing people together to make amazing things happen.
Let's work together.
Are you an agency or brand that needs help on a project? Are you a production company who's looking for production or account management help?
Whether the idea is fully green lit or written on a cocktail napkin, don't hesitate to shoot us an email and let's get a conversation started. Otherwise feel free to fill out the form below and we will get right back to you.